Learning English grammar through flipped learning
Rachid Bezzazi

Higher Colleges of Technology, Ruwais Women's College, United Arab Emirates
Keywords:
Flipped learning, English as Foreign Language (EFL), Grammar, Cooperative learning, Technology-enhanced language learning (TELL), Taiwan
Abstract
This study examines the effect of flipped learning on English as a Foreign Language (EFL) learners' grammar. One hundred thirty-two first year university students, from four intact Freshman English classes, were divided into a flipped learning group (FLG) and a traditional instruction group (TIG). The two groups followed a weekly two-stage process. The FLG started with the individual space: the time and place learners complete a given task. They then moved on to the group space. The TIG, however, started with the group space, and moved on to the individual space. The individual work occurred outside the classroom, whereas the group work occurred in class. The treatment period was over 10 weeks. The study focused on the extent to which language learners' experience of flipped learning or traditional instruction reinforced their English grammar learning. To collect data, both the FLG and CIG were given pre- and post- grammar tests. In addition, the FLG was asked to complete a 16-item survey on their perceptions of learning grammar through flipped learning. Findings indicate that the flipped learning programme was more effective in teaching English grammar than traditional instruction. The results of the post-test reveal a statistically significant difference between the two groups, (t = 8.21, p < .001), with a large effect size (Cohen's d = 1). In addition, the survey analysis revealed the FLG participants' satisfaction with flipped learning in terms of online material, in-class discussions, and other benefits.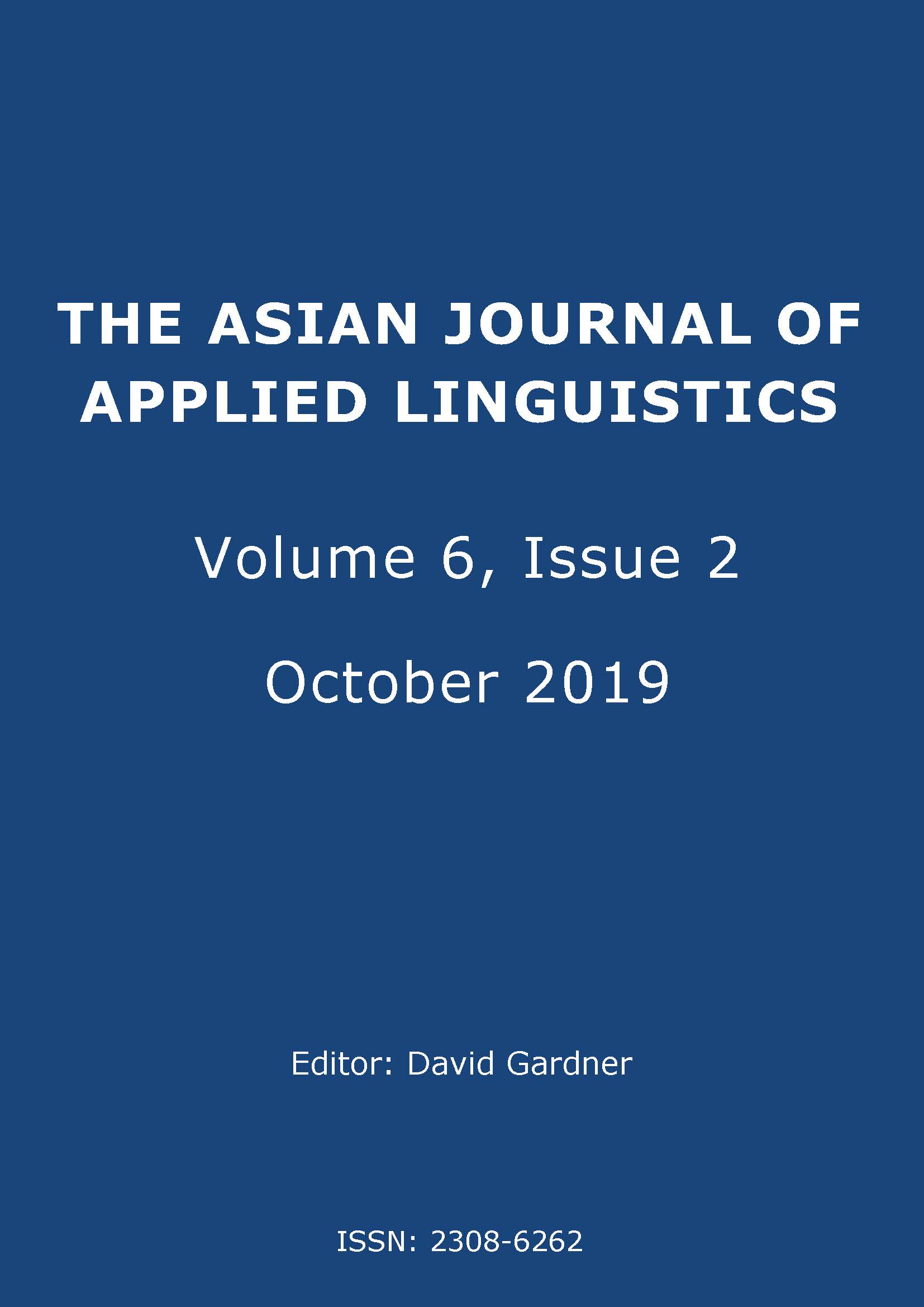 How to Cite
Bezzazi, R. (2019). Learning English grammar through flipped learning. The Asian Journal of Applied Linguistics, 6(2), 170-184. Retrieved from https://caes.hku.hk/ajal/index.php/ajal/article/view/597
Authors who publish with this journal agree to the following terms:
Authors retain copyright and grant the journal right of first publication.
Authors are able to enter into separate, additional contractual arrangements for the non-exclusive distribution of the journal's published version of the work (e.g., post it to an institutional repository or publish it in a book),

with an acknowledgement of its initial publication in this journal

.
Note: Authors are encouraged to post copies of their AJAL published papers to their own institutional or personal/professional websites along with a link to the original paper at the AJAL website. This will assist in diseminating their work as well as raising awareness of the journal.