The POS system: Language socialization through technology in a Vietnamese restaurant in South Texas
Keywords:
language socialization, language use, technology, Vietnamese, language learning, English in the workplace, transnational contexts, Vietnamese EFL learners
Abstract
Under the language socialization paradigm, the research reported here focuses on documenting communication and language socialization patterns, mediated through a point-of-sale (POS) system, among the migrant staff working in a Vietnamese restaurant in South Texas, USA. The study employed an ethnographic approach that drew upon analyses of observation field notes, semi-structured interviews, naturalistic data, and artefacts. Findings suggest that in channelling work-related communication within the restaurant, the POS system also acts as (i) a socializing tool into the working culture, (ii) a site for meaning-making and learning, and (iii) a crucial link in the joint acts of socialization. The paper concludes by proposing a model of what transnational sites could do to promote the process of second language socialization and enculturation; in so doing, it also seeks to contribute to the growing body of research on language socialization, especially with regard to its intersection with technologies, as well as provide refreshed perspectives on migrant workers' language development and acculturation process in similar contexts of migration.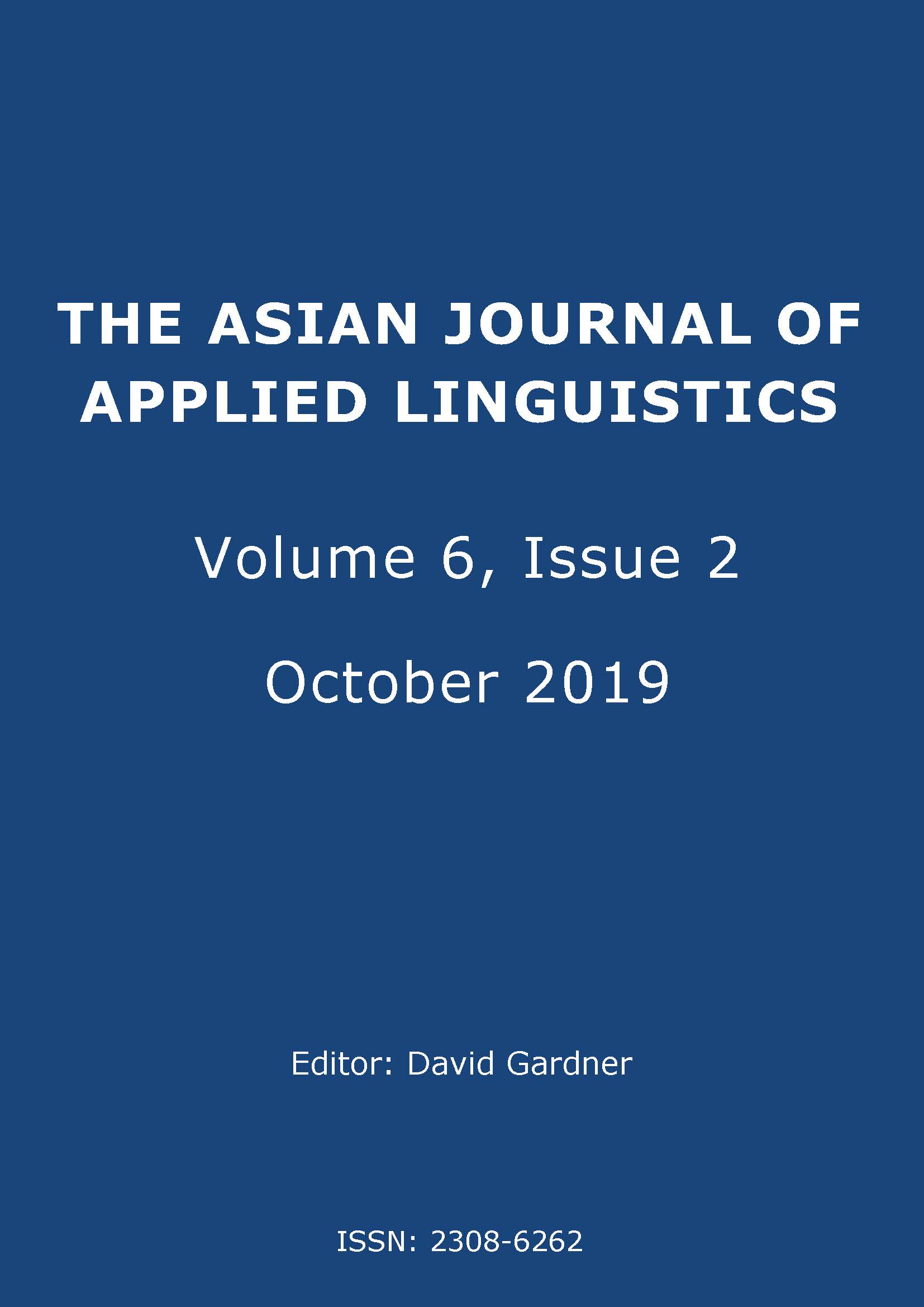 How to Cite
Dao, N. (2019). The POS system: Language socialization through technology in a Vietnamese restaurant in South Texas. The Asian Journal of Applied Linguistics, 6(2), 105-117. Retrieved from https://caes.hku.hk/ajal/index.php/ajal/article/view/632
Authors who publish with this journal agree to the following terms:
Authors retain copyright and grant the journal right of first publication.
Authors are able to enter into separate, additional contractual arrangements for the non-exclusive distribution of the journal's published version of the work (e.g., post it to an institutional repository or publish it in a book),

with an acknowledgement of its initial publication in this journal

.
Note: Authors are encouraged to post copies of their AJAL published papers to their own institutional or personal/professional websites along with a link to the original paper at the AJAL website. This will assist in diseminating their work as well as raising awareness of the journal.