English learning lived experiences of Chinese student newcomers in a Canadian postsecondary EAP programme: The role of gender
Chuanmei Lin

University of Calgary

Sylvie Roy

University of Calgary
Keywords:
gender roles, integration, languages and diversity, identities, Chinese EAP learners, Canada
Abstract
Gender roles are still strictly defined in some countries while in others they are becoming increasingly fluid (McKeen & Bu, 2005). This article examines Chinese student newcomers' English learning lived experiences in a postsecondary English for Academic Purposes (EAP) programme and how different gender roles help or hinder the integration trajectories of those students into Canadian multicultural society. In this study, women language learners who seem to follow a more traditional feminine position experience more intercultural transformations of their identities than their male counterparts with worldviews perceived as more masculine. The study shows that gender roles serve as an impacting factor on second language learning processes for Chinese women and men. We conclude that gender equality pedagogy and gender-sensitive awareness should be promoted in language teaching and learning in order to foster a more inclusive educational environment for students from diverse backgrounds who might still have traditional behaviours towards gender roles.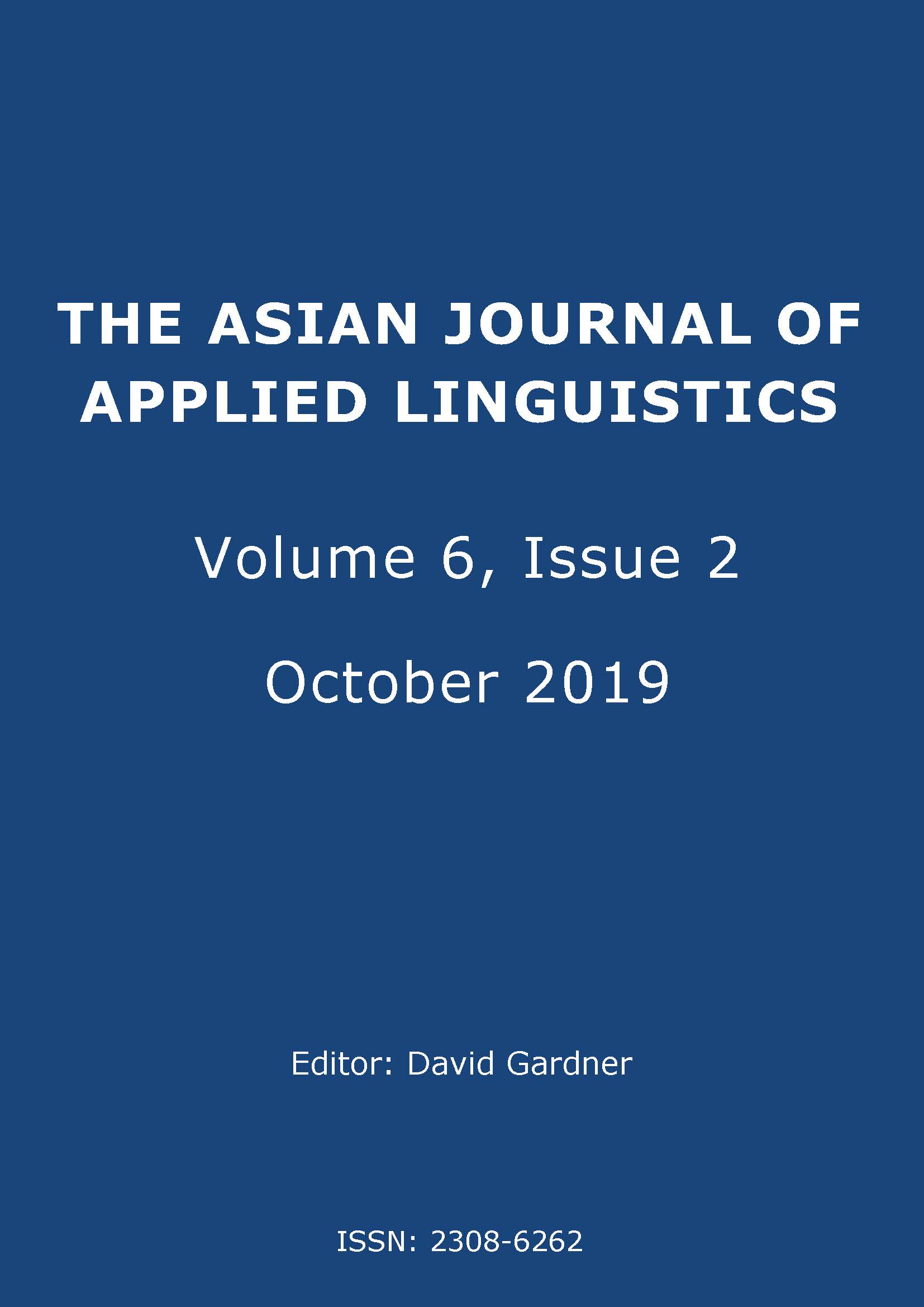 How to Cite
Lin, C., & Roy, S. (2019). English learning lived experiences of Chinese student newcomers in a Canadian postsecondary EAP programme: The role of gender. The Asian Journal of Applied Linguistics, 6(2), 197-209. Retrieved from https://caes.hku.hk/ajal/index.php/ajal/article/view/618
Authors who publish with this journal agree to the following terms:
Authors retain copyright and grant the journal right of first publication.
Authors are able to enter into separate, additional contractual arrangements for the non-exclusive distribution of the journal's published version of the work (e.g., post it to an institutional repository or publish it in a book),

with an acknowledgement of its initial publication in this journal

.
Note: Authors are encouraged to post copies of their AJAL published papers to their own institutional or personal/professional websites along with a link to the original paper at the AJAL website. This will assist in diseminating their work as well as raising awareness of the journal.