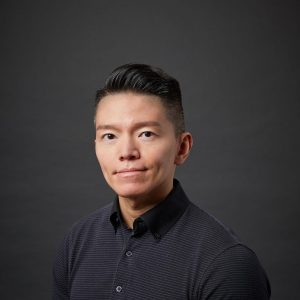 Lecturer
BA in English Studies (1st Class), The University of Hong Kong
PGDE in English, The Chinese University of Hong Kong
MSc in Applied Linguistics and Second Language Acquisition (Distinction), University of Oxford
EdD (candidate) in English Language Education, The University of Hong Kong
Juan has been teaching English at tertiary level since 2005.  Prior to joining the Centre for Applied
English Studies at HKU, he worked as
a curriculum development officer at a local vocational training institute, designing ESP materials for a government-commissioned project.  At HKU, he mainly teaches academic literacy courses at undergraduate level, especially medicine related ones. Externally, he serves as an examiner for the Hong Kong Examinations and Assessment Authority regularly.
His academic interests include vocabulary acquisition, the effects of formulaic sequences on L2 spoken fluency and the issue of modality in vocabulary measurement.
Other Major Administrative Roles:
Timetabling Officer, CAES, HKU
Selected Publications / Presentations:
Cheung, M.L., & Castillo, J.T. (June 2014). What is possible with corpus-based learning? Integration of Moodle with dentistry corpora in the English-in-the-Discipline course. Paper presented at The CITE Research Symposium 2014. The University of Hong Kong, Hong Kong.
Murphy, V.A., & Castillo, J.T. (2013). Modality, Vocabulary Size and Question Type as Mediators of Listening Comprehension Skill. Contemporary Foreign Languages Studies, 396(12), 15-30.