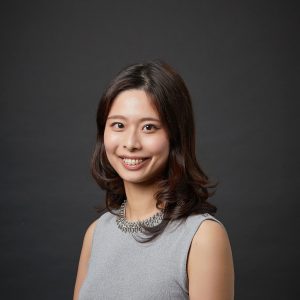 Assistant Lecturer
BA in English, The Chinese University of Hong
Kong
MA in Applied Linguistics, Institute of
Education, University College London
Jessica obtained her B.A in English from The Chinese University of Hong Kong. Thereafter, she completed an MA in
Applied Linguistics at UCL Institute of Education. Her teaching experiences include teaching academic
writing and ESP courses at City University of Hong Kong
and workplace
English courses at the Vocational Training Council. Her research interests lie in language, culture and identity, intercultural communication and study abroad, bilingualism and multilingualism.