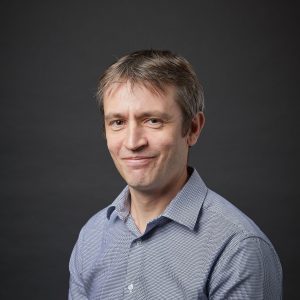 Lecturer
BA in English, The University of Hong Kong
MA in Applied Linguistics, The University of Hong Kong
University of Cambridge Local Exams Syndicate / British Council: Certificate [CELTA] and Diploma [DELTA]
Colin hails from Scotland and has been living and working in
Hong Kong since the handover. He has taught English in Hong Kong to all ages
and levels at institutions such as The British Council and HKU SPACE. Colin
joined the CAES in 2012 and teaches undergraduate courses. He is currently the
Programme Coordinator for the CAES English-in-the-Discipline Arts Courses.
His main areas of research interest are Critical Discourse Analysis, metaphor
theories, learner autonomy and writing in the Humanities.
Special Interest Groups:
Genres
Office: Room 6.03
Telephone: 3917 7252
Email Address: ctait@hku.hk