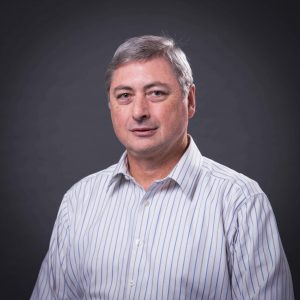 Part-time Lecturer
BA, Philosophy, Politics, and Economics, University of Oxford, UK
MA, University of Oxford, UK
MEd in English Language Teaching, University of Sheffield, UK
Paul read
Philosophy, Politics, and Economics at Corpus Christi College, Oxford before
working as a dried fruit and nut trader in the United Kingdom. After a few
years he relocated to Hong Kong and embarked on a career in education. He
taught courses in the arts and humanities at degree level before taking an MEd in
English Language Teaching at the University of Sheffield. In recent years he
has taught courses on academic writing, business English, and English literature
and prepared students for IELTS and the HKDSE English Language exam. He is interested in vocabulary acquisition
and extensive reading.