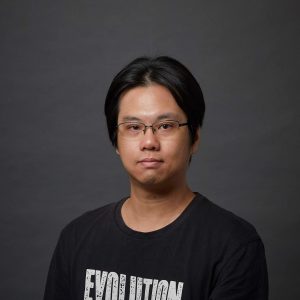 IT Officer
I have a BSc in Computer Science from University of London and MSc in IC Design Engineering from HKUST.
Before I joined CAES, I worked in CLE, The Education University of Hong Kong for courseware development of their blended learning project. I have great experiences in interactive and web programming and courseware design.
I provide Moodle administration support at CAES.
I provide ISDM support to CAES staff.
I provide general IT support at CAES.