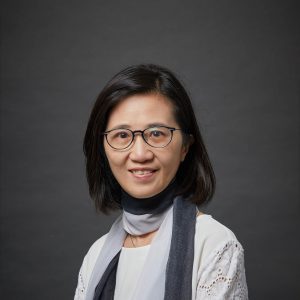 Clerk I
I have completed the Diploma of Administrative Management from the Institute of Administrative Management and HKU-SPACE, and have over 28 years of experience in the clerical/administrative work for educational sector.
Clerical/administrative support for the Master of Arts in Applied Linguistics program in the Centre.
Administrative support to the MAAL Committee and the secretarial support to the MAAL Staff-Student Consultative Committee.
Record-keeping of sign-out books for old CAES Centre Library and the record of teaching materials/books purchased.