About Us 
Small Private Online Courses – also known as SPOCs – are short courses that combine online learning and face to face sessions to focus on specific areas of language usage. Whether you want your writing to be more efficient or your presentations to be more memorable, SPOCs can help you. Each course also provides extra support and attention through its high level of teacher feedback. Courses are run regularly every semester to allow learning at a time, venue, and pace that suit you. They are also scheduled around CAES assessment periods for maximum flexibility and benefit.
Courses
Six SPOCs had been developed and offered since 2019. These courses will be suspended in Semester 2, 2021-22.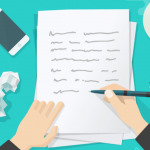 Concise Writing 
Less is more when you need to stick to an 800-word limit. Improve your writing by cutting out wordiness, repetition and redundancies. You will learn to get your point across in a style that is clear, more direct, and free of clutter.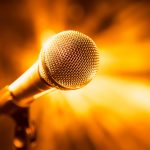 Impactful Presentations
Use the principles of listen, understand, and act to make your presentations work. This SPOC looks at how to make key and supporting points correspond with your overarching message. You will also review your own performance and see how you can apply more power and presence to make an effective delivery.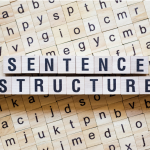 Sentence Structure 
Building sentences is one of the first steps in language learning. But exactly what is a sentence and why does its structure matter? This SPOC shows you how different types of sentences express complete ideas. You will also understand how their elements should be arranged to achieve accuracy, clarity, and variety.

Formality in Writing 
Unlike secondary school, university writing demands a higher level of formality in written assignments. This SPOC will help you recognise the right tone and style, and adjust your writing to make it sound more academic.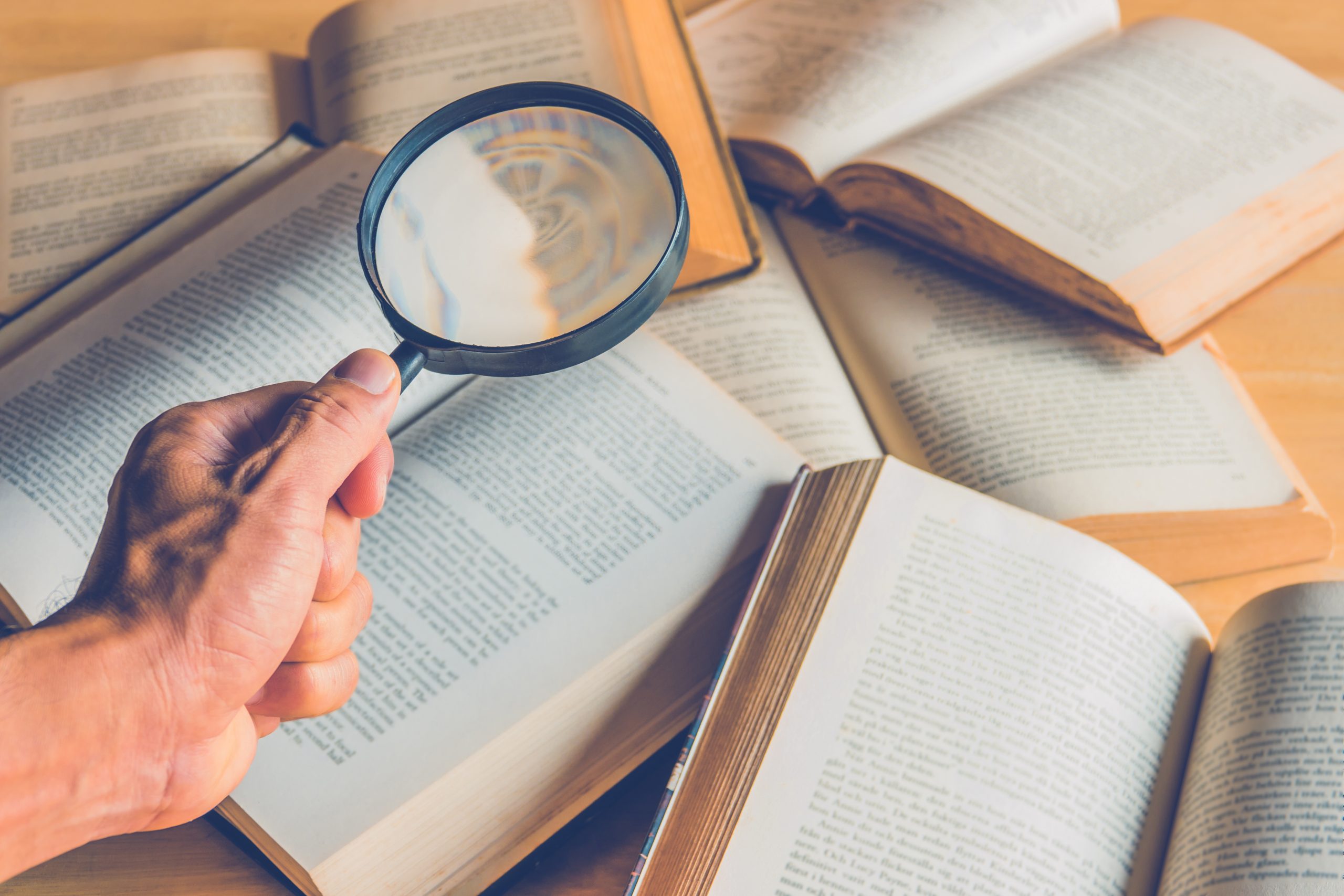 Critical Reading 
Go beyond face value by engaging with and responding to academic texts. This SPOC encourages a more holistic approach to reading by getting you to predict, interpret, challenge at different stages. As a critical reader, you'll do more than simply understand. Click here to sign up.
Intercultural Communication
Whether you're going on an exchange year or just want to improve your awareness when communicating with different cultures, this SPOC is for you. Learn about intercultural theories, minimize cultural misunderstandings and discover strategies for living abroad. Click here to sign up.
Registration and Course Completion Policy
Registration for each SPOCSHOP closes 7 days before the face-to-face/ZOOM workshop.
In some cases after this cut-off point, you may still be accepted by emailing the SPOCs admin team at caes-spocs@hku.hk
Otherwise, you can consider a workshop on one of the alternative dates offered.
Online materials should be completed at least 2 days before the face-to-face/ZOOM workshop so that your teacher has sufficient time to give you feedback.
Non-completion of the online materials may make it difficult for you to fully participate in the face-to-face/ZOOM session.
In order to ensure the most efficient use of resources, students who register but do not attempt the online materials and/or attend the workshop will not be allowed to join any other SPOCs until next semester.
For more information about our courses, please contact the SPOCs team at caes-spocs@hku.hk